Switched On Safe (SOS)
Switched on Safe is a speaking series designed by Retired U.S. Special Agent Eric Caron, to educate and inform the public on the tactics he used to stay safe on the job and in life. 
Eric has presented to a wide range of audiences from church groups, high school students, corporations and Law Enforcement officials. Each program can be custom tailored to meet the needs of your organization.
Learn how to train the most important "muscle" in our body to: identify, avoid and escape threats in our lives
Learn how to service an active shooter situation when seconds count (5 to survive)
Learn how to protect our most valuable assets… our children from predators.
All of Eric's presentations will be intertwined with his war stories from his storied career from leading one of the largest immigrations raids on a U.S. defense contractor, the CIA going rogue to the weapons of mass destruction programs of Iran and Russia.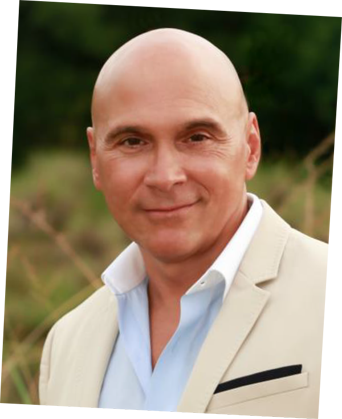 SWITCHED ON
THE HEART AND MIND OF A
SECRET AGENT