IDENTIFY ALL
THREATS IN
LIFE
BECOME SWITCHED ON…
BEING SWITCHED
ON IS A DAILY
DECISION
Being switched on is a daily decision, a moment by moment choice, a constant awareness and mindset. It is a coat of armor that protects you from all types of threats, in all aspects of life. We need to read the people in front of us, behind us, on the phone and online…there could even be a time when being switched on could save your very life.
SWITCHED ON
THE HEART AND MIND OF A
SPECIAL AGENT
Read the
Latest
From the
blog
Author of Swithced On, and former Special Agent Eric Caron Sits down with Brett Winterble to discuss the recent events in...
read more
Eric Caron
Eric Caron is a retired U.S. Special Agent, U.S. Diplomat and author of the book SWITCHED ON – The Heart and Mind of a Special Agent. Eric successfully initiated and managed covert operations that identified and disrupted Iranian, Russian, and Chinese Weapons of Mass Destruction (WMD) programs. Also directed anti-money laundering, terror financing, and transnational…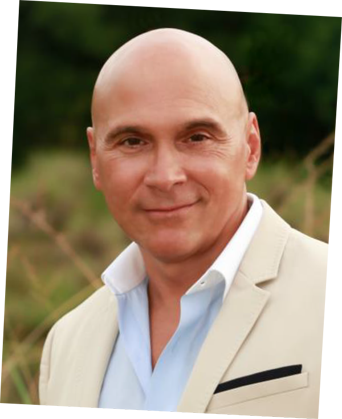 STAY SWITCHED ON WITH CUSTOM GEAR – PORTION OF PROCEEDS DONATED TO BLUE H.E.L.P.